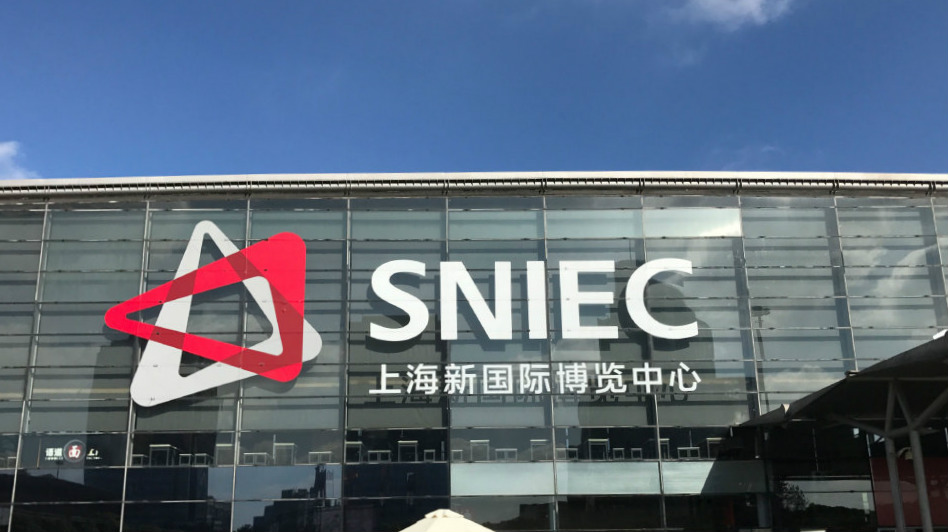 CPHI China
Date
June 19 – 21, 2023
Location
SNIEC, Shanghai, China
Booth No.
 E5A20
About CPHI China
CPHI China is a great platform for global pharmaceutical companies to grow their business in the 2nd largest pharma market among the worlds. Exhibition development up to now, has been covering the pharmaceutical 9 large segments of the whole industrial chain related sectors, exhibits include pharmaceutical raw materials, intermediates and fine chemicals, pharmaceutical excipients, preparation, contract customization, biological, pharmaceutical, natural extracts, veterinary medicine and feed, epidemic prevention materials, optimizing industry chain layout for the pharmaceutical enterprises, accelerate the transformation of innovation depth at home and abroad to participate in the two-way platform is constructed.
After two decades of steady development, CPHI China has grown into an industry benchmark with specialization, internationalization and high-end as its core competencies, and has witnessed the gradual improvement in quality requirements of the Chinese pharmaceutical industry over the years. Numerous pioneering companies have joined CPHI China, drawing their own strategic blueprints in years of industrial synergy, and gradually forming a distinct industrial pattern with strong international market competitiveness.
About Huisong Pharmaceuticals
Founded in Hangzhou, China in 1998, Huisong Pharmaceuticals specializes in the R&D and manufacturing of premium-quality natural ingredients for world-leading companies in pharmaceutical, nutraceutical, food & beverage, and personal care industries. With a track record of 20+ years in botanical science innovation, Huisong Pharmaceuticals has transformed into a global natural ingredients company with a highly integrated supply chain supporting a portfolio of natural products such as medicinal herbs, herb cultivation, botanical extracts, food & vegetable ingredients, pharmaceutical drugs, TCM prescription granules, and other natural ingredients and products. ​
Today, Huisong has multiple locations around the globe and continues to innovate and advance the world of human health by following its core values: Nature, Health, Science.​
---
Post time: Sep-25-2022